---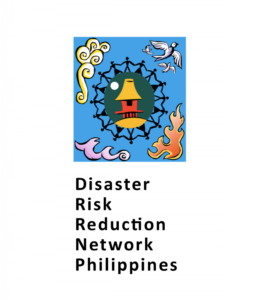 The work of the network is the work of our members and our partners in various areas in the Philippines. Your contribution will have a great impact in supporting the space of marginalized sectors in local, national, and global resilience-building initiatives.
Remaining true to its sworn mandate, the network will continue serving the most vulnerable communities in our country, working hand-in-hand with various community-based sectors and people's organizations.
---
Help your own way
---
Deposit through bank
c/o Center for Disaster Preparedness Foundation, Inc.
BANK OF THE PHILIPPINE ISLANDS
Peso: 3051-1139-09
Dollar: 3054-0296-31
Swift Code: BOPI PH MM

You may send us a deposit slip or screenshot of your transaction through app and indicate your support for the network.
Send through GCASH
You may send us through GCASH:
---
Fundraising activities
---
---
Get merch
---