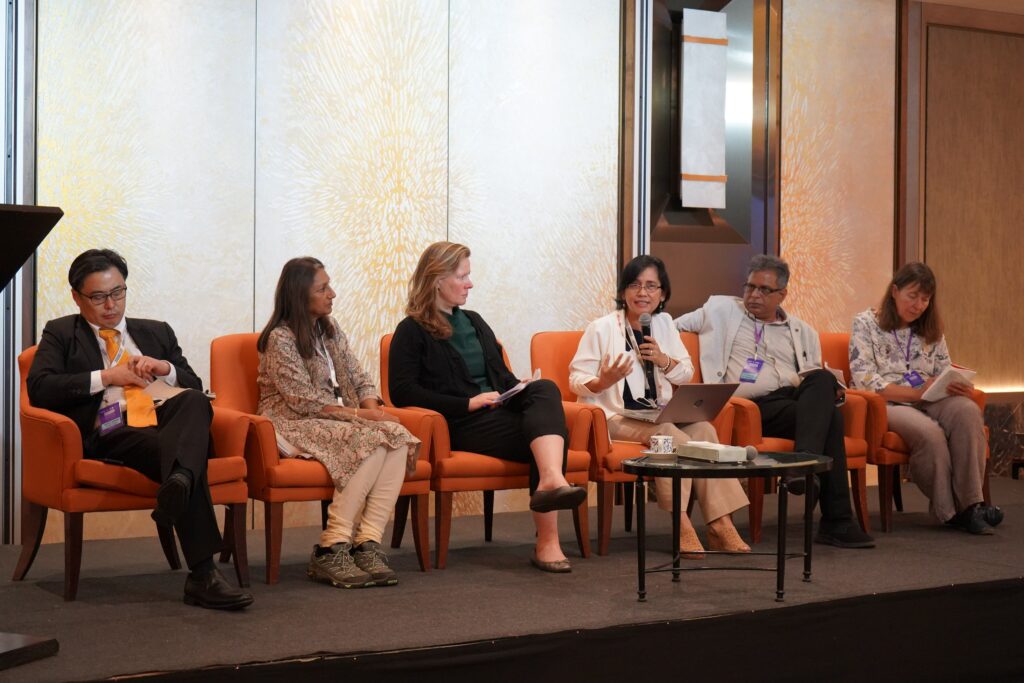 ---
Conveners of the Disaster Risk Reduction Network Philippines (DRRNetPhils) have participated in the two-week Regional Humanitarian Partnership Week 2022 (RHPW) held in Bangkok, Thailand. The successful event of sharing, planning, and collaboration was organised and made possible by the International Council of Voluntary Agencies (ICVA), Asian Disaster Risk Reduction Network (ADRRN), Community World Service Asia (CWSA), and the United Nations Office for the Coordination of Humanitarian Affairs (UNOCHA).
The event was jumpstarted by a five-day Quality, Accountability, & Safeguarding Learning Series, the Sphere Local Point Forum, Core Humanitarian Standards as well as Alliance for Empowering Partnership (A4EP) conference, "Beyond Despair." The RHPW featured stories and interventions of humanitarian partners across the globe, with various thematic focus.

RHPW 2022 sessions and details can be found through this link.
(This is a developing story)